female gamers
Five Historic Women in Gaming
These women have succeeded in spite of the industry around them not welcoming them since the beginning of gaming, truly an awesome feat that their stars have shined so brightly despite the toxicity.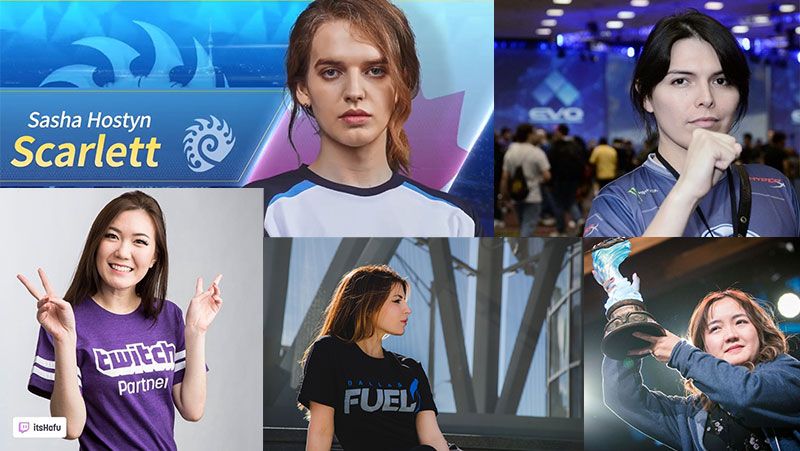 With March being Women's History Month, we'd like to take a look at some of the most influential women in eSports history. Everyone we looked at is a trailblazer, both in the gaming industry at large, but also within the subculture of their specific game. These women have succeeded in spite of the industry around them not welcoming them since the beginning of gaming, truly an awesome feat that their stars have shined so brightly despite the toxicity. Let's get down to business and recognize these awesome players and their accomplishments.
Ricki Ortiz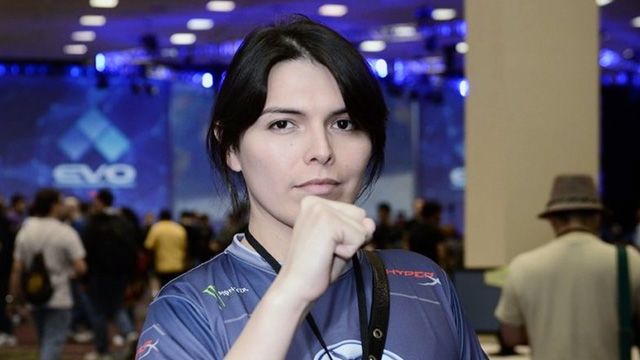 Ricki is a titan in the fighting game industry. She shows dominance across plenty of games, referencing Marvel vs. Capcom as her preferred choice, but she's certainly seen the most success in Street Fighter. Ortiz has victories on victories under her belt, and plenty of prize money to go with it. Her highest high? The Capcom Cup in 2016, where she placed second in the highly touted tourney. Despite the difficulty of competition, Ortiz battled through and gained plenty of respect from the fighting community for her placement.
Ortiz cites plenty of abuse from online commenters, but she is widely respected after working her way up the mountain and has cleared a way for future female and trans players to succeed.
Ortiz's career earnings come in near $81k, and she continues to compete in a wide variety of fighting game tournaments.
"Hafu" Wang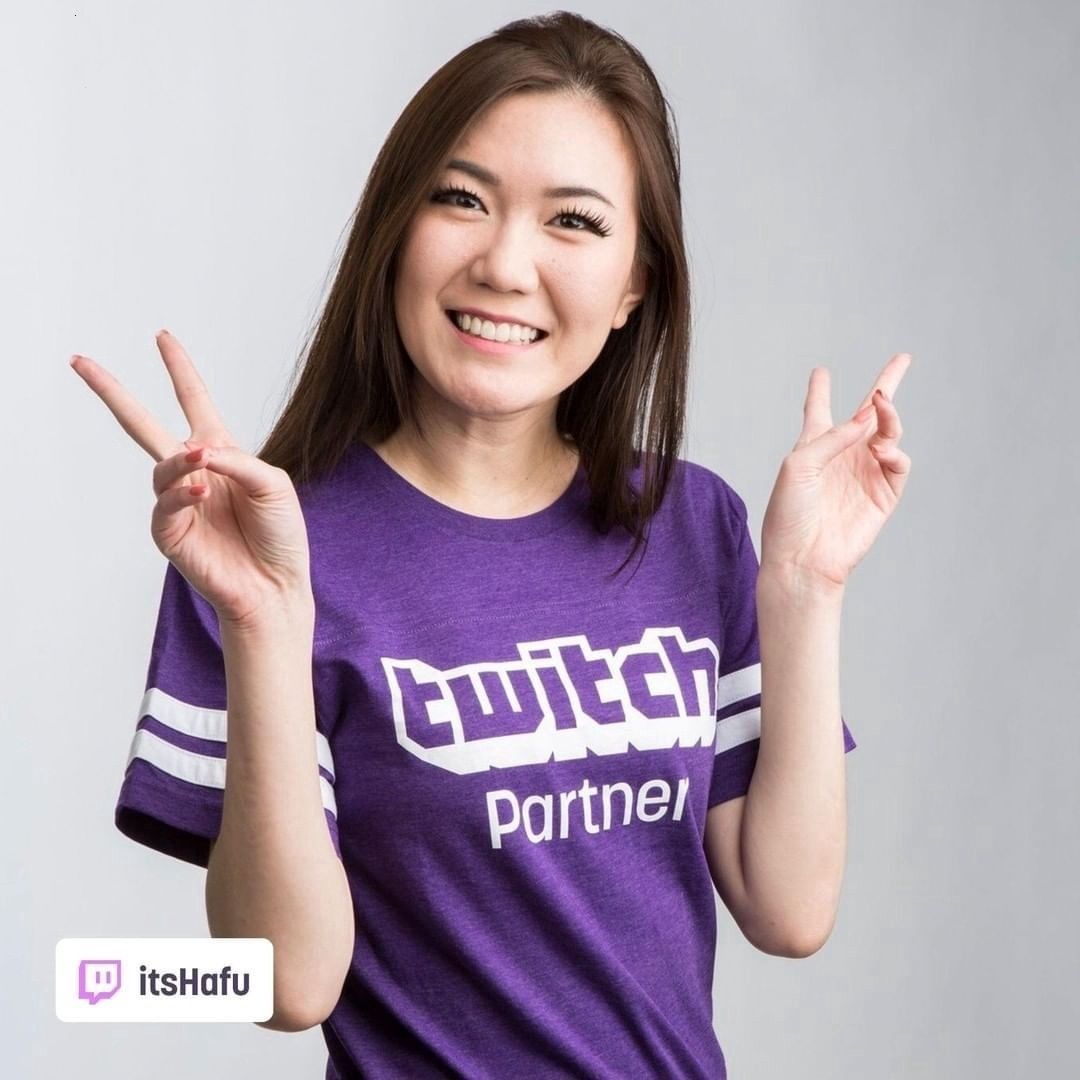 Wang is a Twitch streamer that has a heavy background in eSports. With a wider variety of games, including Hearthstone, World of Warcraft, and Teamfight Tactics, Hafu has been solid across all competitions, but really shines when she is competing in deck-builders. Teamfight Tactics, the most recent of the games in her rotation, has still netted her a sizable amount of winnings.
Wang is streaming consistently and competes under the G2 Esports team, making her a prominent face in the world of eSports, and a role model for aspiring female gamers everywhere.
"Mystik"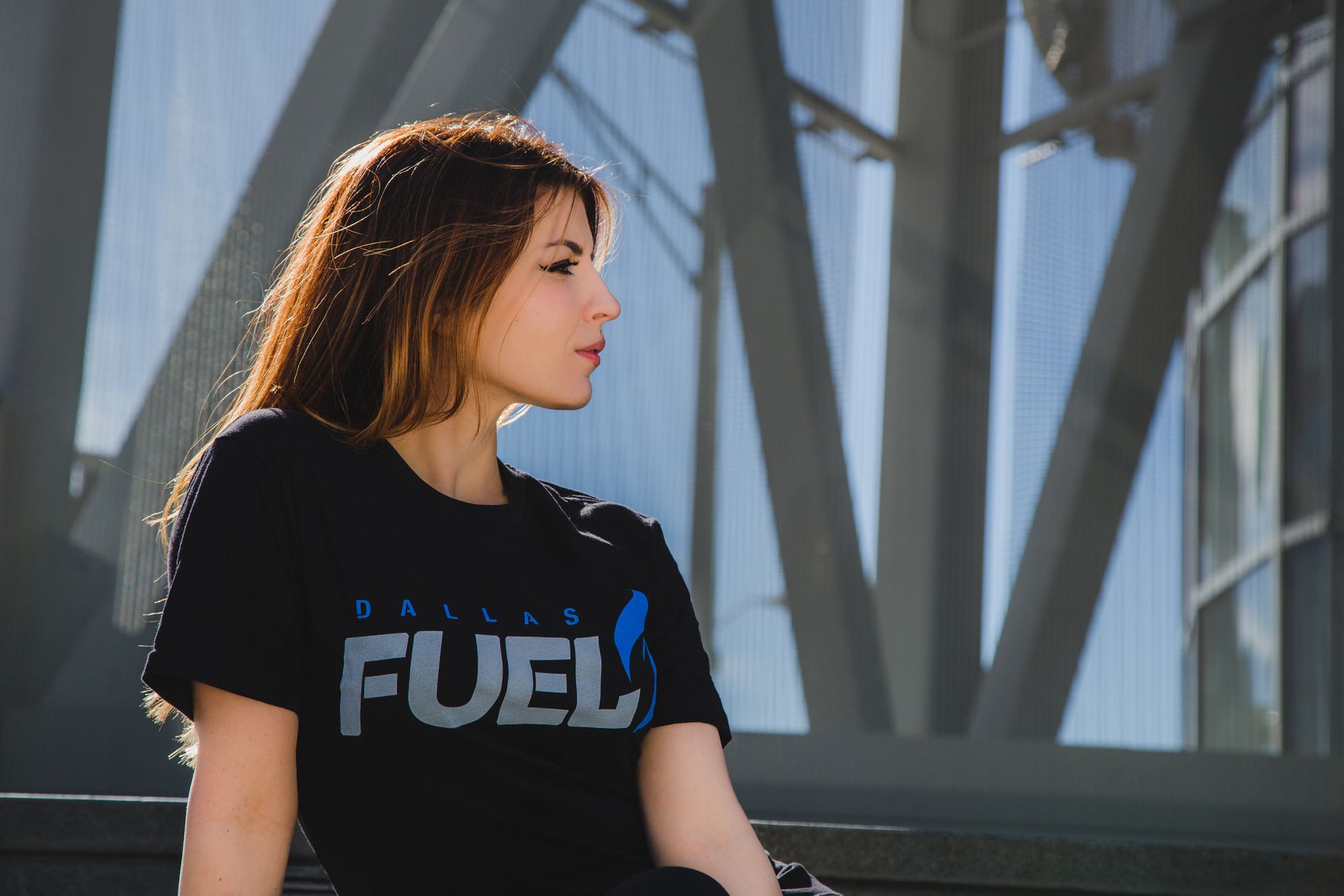 Katherine "Mystik" Gunn is a former "highest earning female gamer", and a professional Halo: Reach player. Gunn is a trailblazer, not just in gaming, but in FPS games, which have since been opened to a litany of female gamers everywhere.
Gunn is a champion, taking home the WCG title and a significant prize that has shot her to the heights of earners in eSports. "Mystik" has taken forays into fighting games as well, but her history in shooters has been the crowning achievement of her career. She now creates content on Twitch as a consistent hustle and still competes in tournaments regularly.
Gunn's career earnings are near $122,000, with the bulk coming from her victory at WCG in Reach. She has only recently been usurped as the highest-earning female gamer in the world and blazed a path for gaming to be a career for female gamers, not just a hobby or a pursuit.
"Liooon"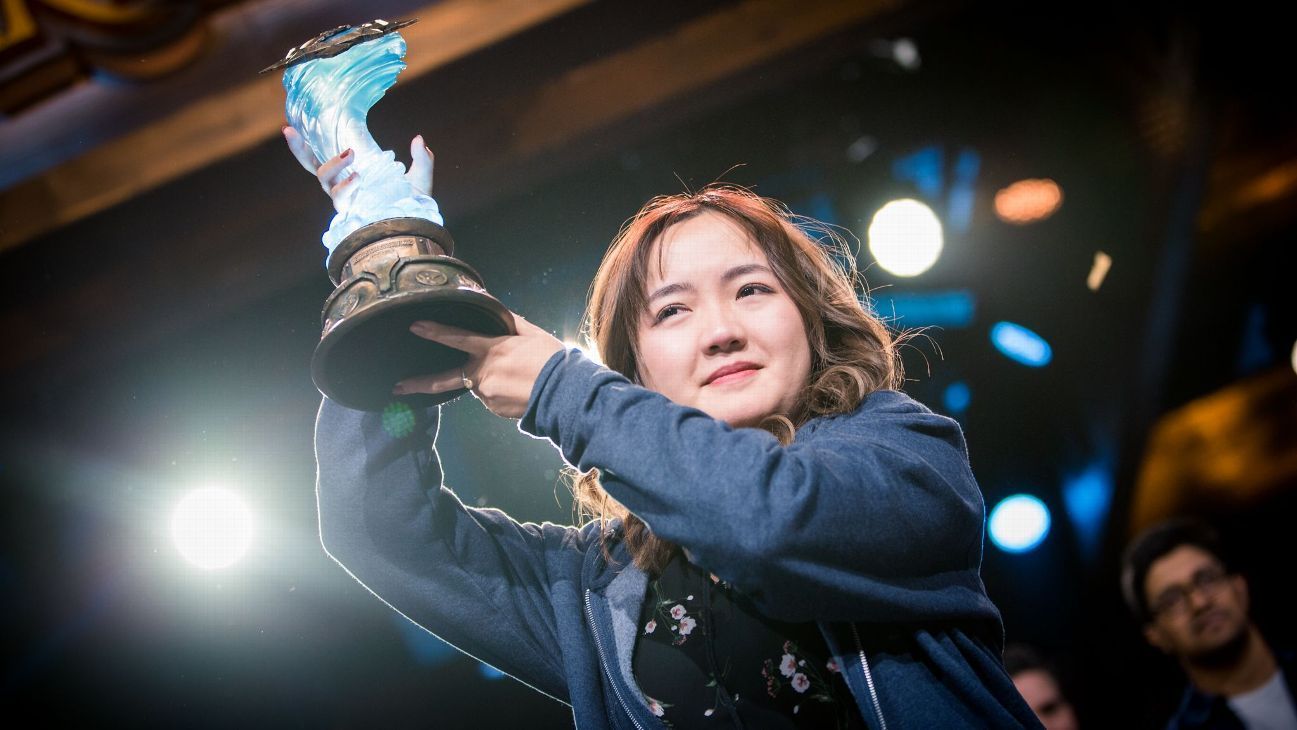 A newcomer on the elite eSport circuit, Xiaomeng "Liooon" Li is a Hearthstone world champion, winning the Grandmaster Global Finals in 2019 with a decisive 3-0 win. She is the first woman to ever win a Global Championship and did so at 23 years old. Liooon took home $200,000 for the win, and her trajectory can only go up with more competitive opportunities and victories sure to be in her future.
Similar to the other figures on this list, Liooon has had to deal with discrimination in the gaming scene. In her very first tournament experience, Liooon was playing as a backup, and while she was waiting for the game to begin, a male player threw a barb at her, saying "If you are a girl, you should not wait in line here. It's not for you."
After her victory, Liooon gave a speech empowered women in gaming everywhere, stating that, "for all the girls out there who have a dream for Esports competition, for glory, if you want to do it and you believe in yourself, you should just forget your gender and go for it."
Liooon is sure to be a fixture of the competitive gaming circuit for years and will continue to push gender equality and equity message to make the community more welcoming, for the better.
"Scarlett"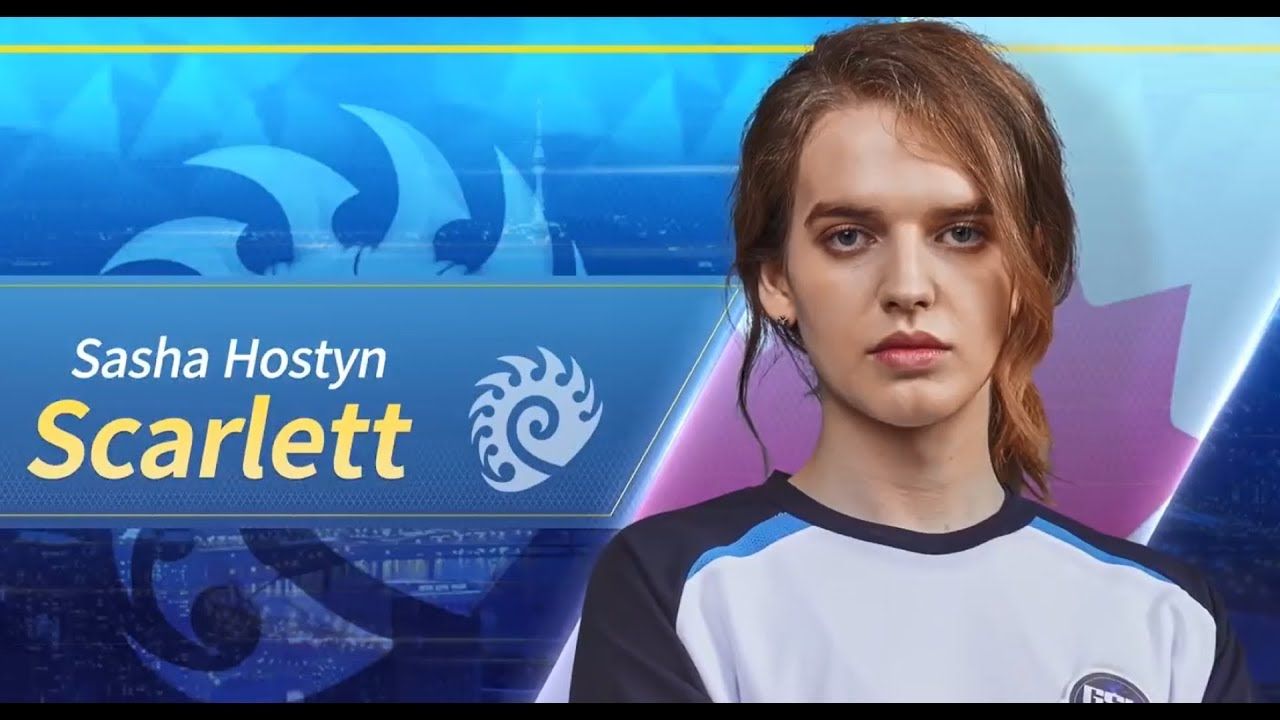 Sasha "Scarlett" Hostyn, is the highest-earning female gamer in the history of eSports, and a mainstay of the Starcraft II competitive scene. After making her announcement in the elite gaming circuit in 2012, where she beat highly ranked pros at a Los Vegas tournament, Scarlett ascended global rankings and eventually went on a run, going for 2nd at Northcon, and taking 1st in seven tournaments by 2014. Through this period, Scarlett became a legend in the industry, being called, "the queen of Starcraft II", "the most accomplished woman in eSports", and has consistently been a beacon for women succeeding in the pro scene.
After submitting the Starcraft II mountain, Scarlett took a hiatus and began working toward a career in Dota 2. It ended up being a short stint, and she returned to Starcraft II, joining teams in Korea and the U.S. as the sport became mainstreamed and gained viability and visibility. Scarlett is not as ingrained in the scene as she once was, but with historic earnings and experience, she is a pillar of women in gaming and is held up as a titan of competitive StarCraft.
Scarlett holds the Guiness World Record for female gamer earnings, at $322,066
A common thread of all these amazing players is the discrimination and questioning they've faced since reaching the highest highs of the industry. Whether verbal slights or fan hate, these players have endured extra resistance that male counterparts have not had to face. Despite the extra burden, all of these women ascended to the heights of the sport, and have created financial viability for female gamers for years to come. They've touched all aspects of competitive gaming as well, from MOBA to FPS, and RTS to deck-builders. Women are the future of gaming, and the day is coming where they hold an equal share of the competitive gaming culture and crown.
Happy gaming!
The Street Cred Team