Gen G
League's Elite: The Best Teams in LoL Right Now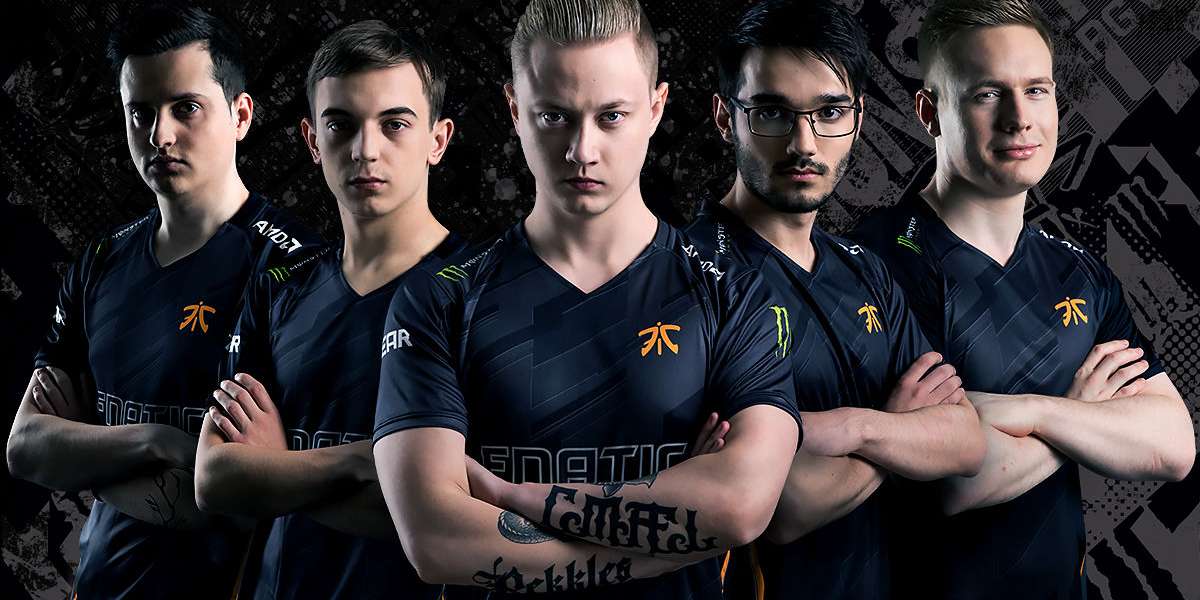 League of Legends is rising to prominence as the most popular game in the eSport world. 2020 saw 3.8 million viewers watching teams duke it out with their champions, and with the formalization of leagues and tournaments, the sport is becoming more modern with each passing year. While League doesn't have the largest prize pool of all the eSports in the gaming world, the viewership has been far and away the steadiest while also reaching the highest highs.

Looking to jump in as a fan? Let's go through some of the best teams in the world, so you can get a grasp of storylines as you dive in to the wonderful world of League.
Gen G eSports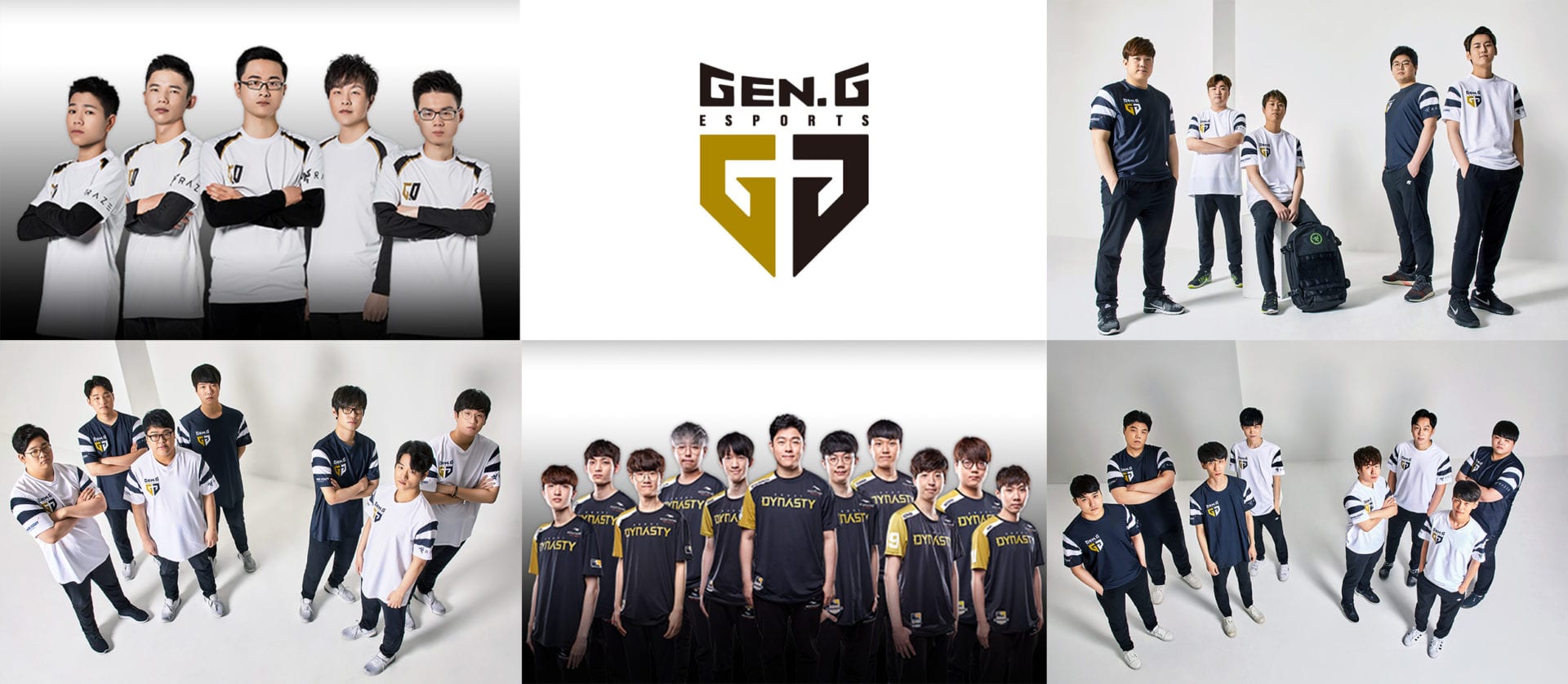 Gen G is a Korean organization, with teams in a variety of eSports. Their League team is in the elite tier of teams, participating in the LCK league through the year as well as competing in international tournaments periodically. Korea is a hub for LoL, and Gen G has met their match in the LCK plenty, most recently when T1 eSports drubbed them in a 3-0 defeat in the most recent LCK final.

Gen G has reshaped their team in 2021, with the additions of Burdol, Nemesis, and CuVee to the squad, they are looking for a different outcome in this year's season. They were bolstered by great play against lower-level teams in 2020, but in 2021 they have something to prove, and will likely come out with an additional edge as they try to right the wrongs of 2020's LCK tournament.
Top eSports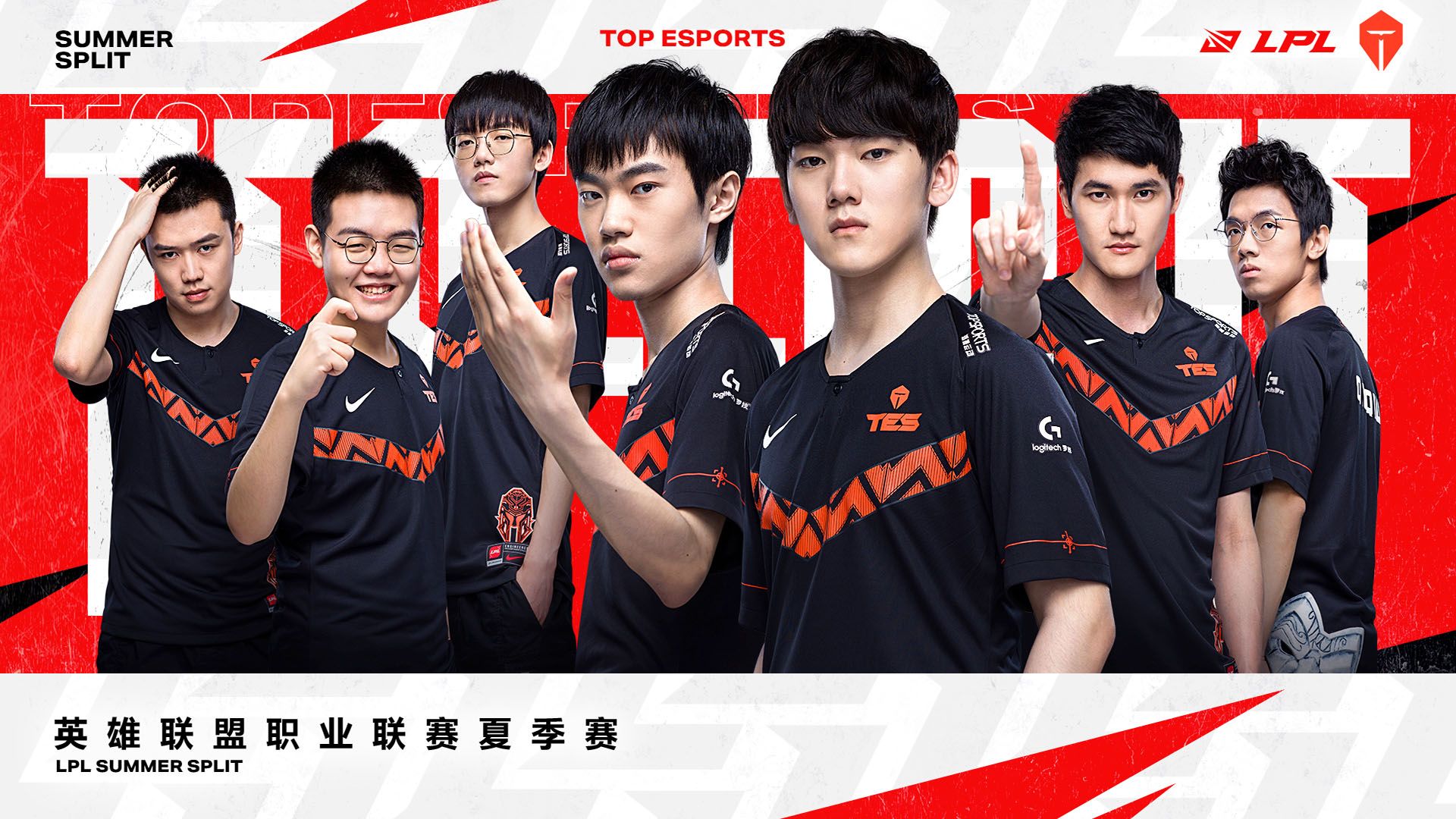 Another titan of the League scene in Asia, Top eSports is growing quickly and is using a more diverse roster to secure wins in the LPL. It's a great example of the bond between the two nations, who are the premier figures in international League play.

2020 was a banner year for the team, as they came out victors in both the LPL Mid-Season Cup and the LPL title, which propelled them to a number one seed at 2020 Worlds. Unfortunately, the run was halted at Worlds, where fellow China-based team Suning defeated Top eSports in the semifinals, opening the door for Damwon Gaming out of Korea to take the title home.

However, two victories in one year is a high watermark for dominance in the sport, and Top eSports will look to get back on track with this year's LPL, and international tournaments as well.
Fnatic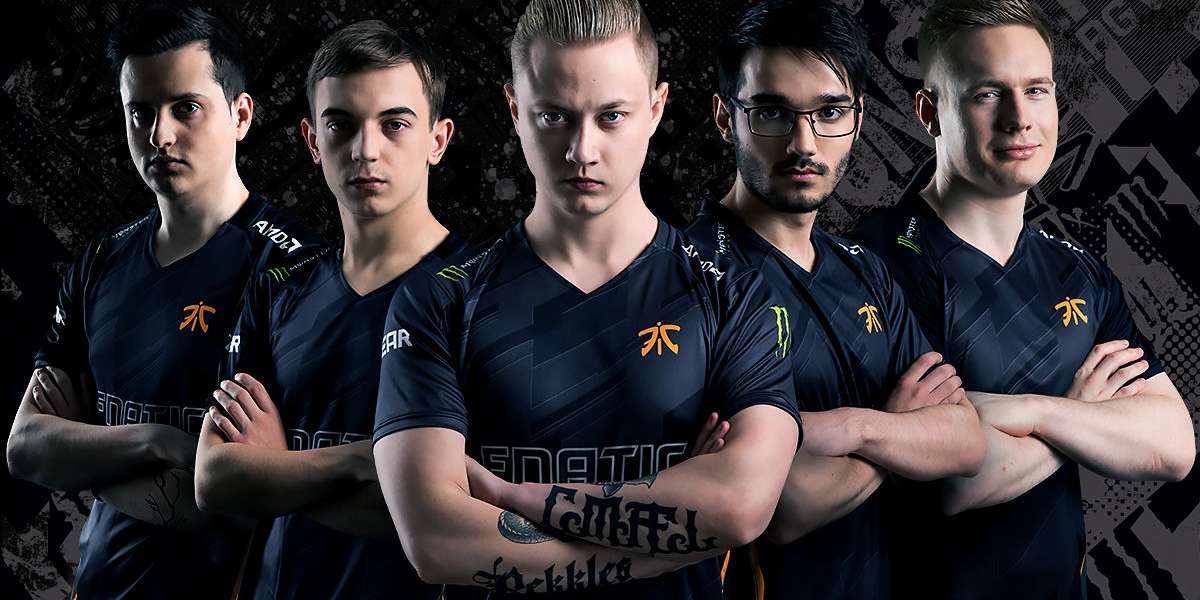 Fnatic, while representing a wide variety of top-class teams across plenty of games, holds a large stake in League culture. They are dominant in Europe and have been a longstanding face of the continents league scene, winning the Riot season 1 championship back in 2011. Their stats over their entire lifetime have them listed as a top team in the industry, but their success of late has not been as strong as it once was, as the European and international scenes grow in skill and reputation. With the growth of other teams across Europe, like G2 and Rogue, Fnatic has more to contend with in their continental league and will have larger and larger mountains to summit as the sport grows worldwide.
Team Liquid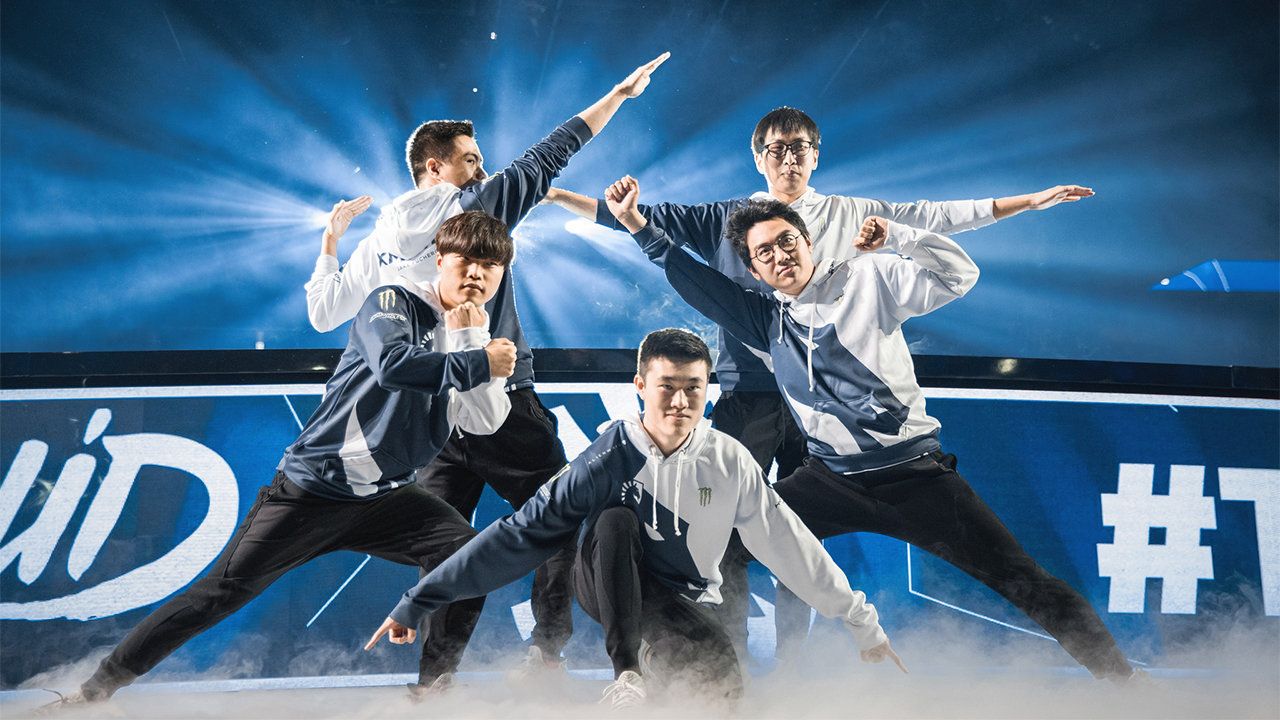 Arguably the best LoL team in North America, Team Liquid has upheld a level of greatness that the NA League world has not seen before. Team Liquid has been dominant nationally, winning a stellar 4 LCS titles back-to-back-to-back-to-back. While their international prospects have not been as fruitful, they've been securing high seeds at Worlds, and have retooled in 2021 after a disappointing run in 2020, failing to reach the bracket. They've brought on a new addition at Jungler, and they've brought back a former player to serve as a positional coach.

All of these will hopefully lead to a fifth consecutive title and a strong showing internationally, as all teams strive to stay even with the powerhouses in Korea and China. While they held the top spot in Group A at 2020 Worlds, the event didn't end strong for them, placing outside the podium at 9th.
DAMWON Gaming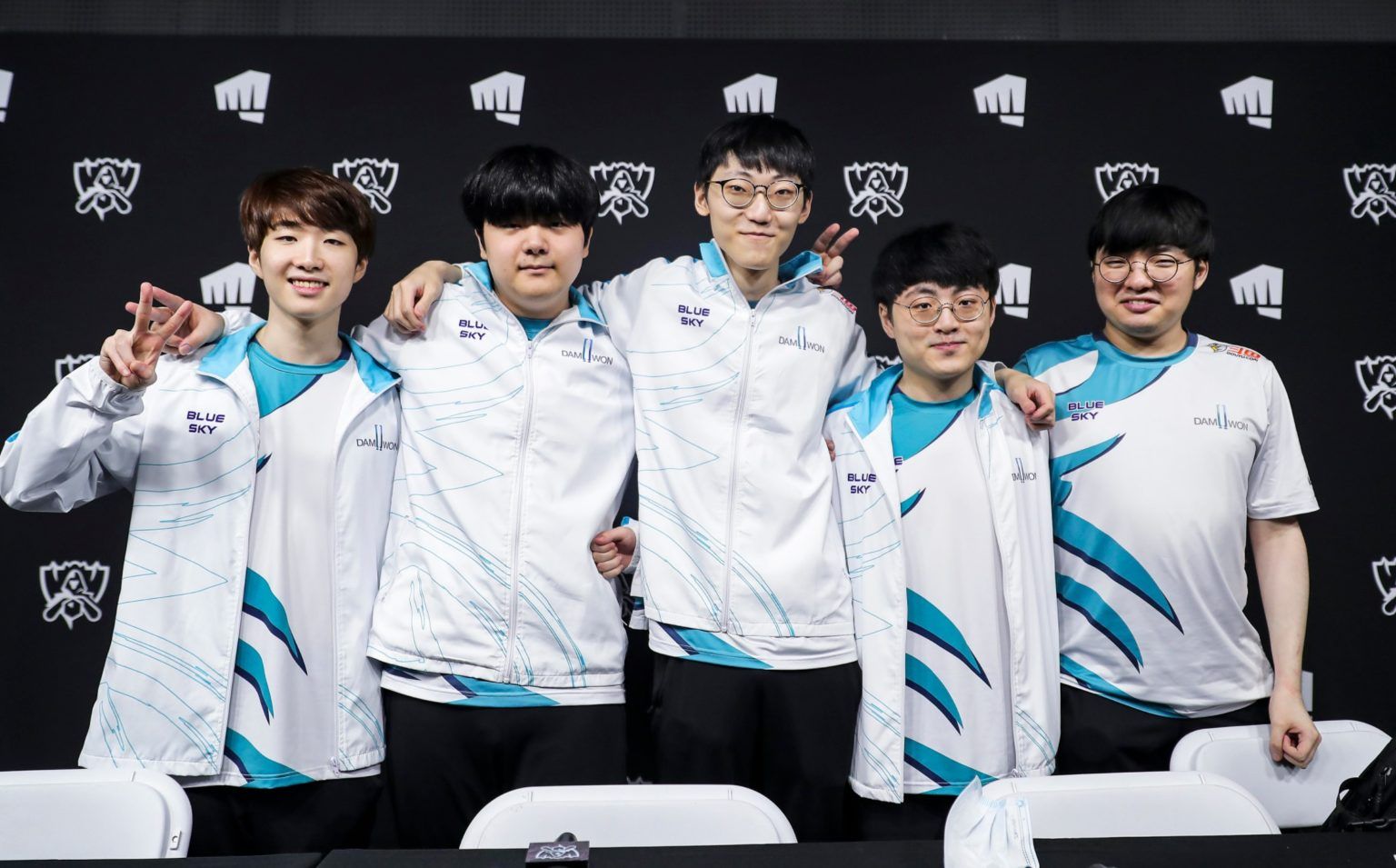 If you're looking to pull for the absolute best, you can't go wrong with DAMWON, as 2020 was a banner year for the program. DAMWON is a premier team from South Korea, and the reigning victor of League Worlds is undoubtedly a powerhouse on the world stage, Their wins in semis and finals at League worlds were both contested, but they came out victorious and will head into 2021 looking to defend a title. DAMWON took down their LCK midseason title as well, and ran rampant through individual games as well, recording the fastest game in League Worlds history with an absolute demolishing of their opponents. Korea puts out an incredible amount of talent, so whoever you go with in the LCK, you're sure to have a great time.
We hope our list gives plenty of options to root for, whether you're looking for a hometown team that competes in your region or looking across the globe in search of the highest level there is, League is still growing despite already maxing out eSport viewership numbers. There's plenty of opportunities to watch, head to websites for each national league to explore viewing options, recaps, and even get team gear for yourself. It's pretty likely the next big jersey boom is going to come from eSports, so hop on the bandwagon earlier rather than later, and enjoy the ride. Whether you're watching for enjoyment, or to pick up some top-level tips straight from the best, you'll be happy you tuned in.
Happy gaming,
The Street Cred Team