GIRLGAMER
Women are, and always have been, a core part of the gaming community.
Women have been a part of gaming culture since it's inception, and now reflect 41% of the community as of 2020.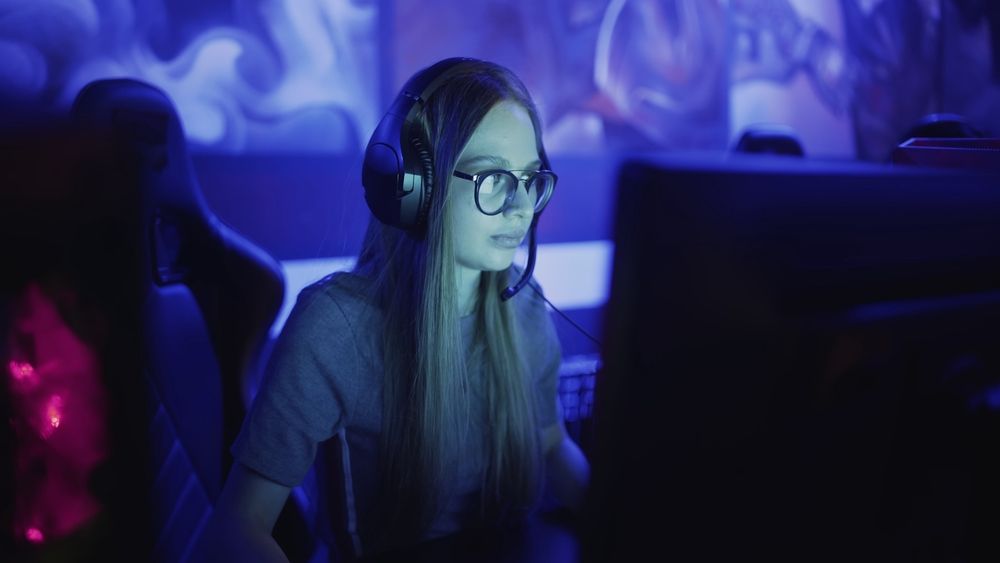 Over 300 gaming companies had at least one female founder, including Lesley Eccles, who co-founded the fantasy sports betting juggernaut Fanduel in 2009, and Holly Liu, who co-founded the massively multiplayer social game studio Kabam in 2006. Even earlier, before these women were even born, a fourth-grade teacher in 1964 named Mabel Addis designed what may be the first computer-based text adventure, the Sumerian Game.
Nowadays, with inclusivity and community being more present than ever, The GIRLGAMER Esports Festival leads the way forward with promoting women in gaming and celebrating their achievements! Rightfully so, as women have been a part of gaming culture since it's inception, and now reflect 41% of the community as of 2020. We're taking a look at the convention's awesome events, brief history, and the mission behind it all.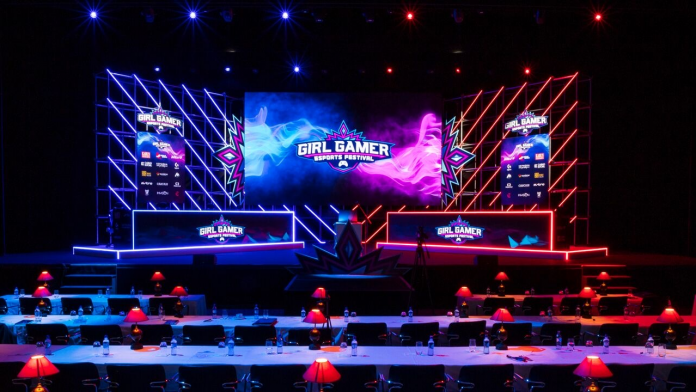 The core purpose of the festival is to promote not only women in gaming, but women in professional gaming! There is a distinct lack of gender diversity in the competitive arena, and this is largely attributed to the heavy social barrier put up around women. Experiences with misogyny in gaming are commonplace, with many women citing the toxicity as a limiting factor in their enjoyment and interest. A big factor at play here is the anonymity that gaming provides, which allows the abusive to stay in the shadows. Another is the sheer majority that men hold over women in the gaming world, both competitive and otherwise. While 41% is a banner number for the female demographic, this does mean that male players hold a 59% majority, creating an environment where women in gaming can feel singled-out or underrepresented.
This underrepresentation is the problem that GIRLGAMER is trying to solve. Studies have shown that representation creates an environment that not only benefits the representor, but encourages the viewer to follow in their footsteps, which will in turn create a more welcoming and diverse environment. By elevating women in gaming as stars and giving women a stage to showcase their immense talent and skill, GIRLGAMER is pushing the industry forward and helping women in Esports inspire the next generation.
The events of the festival span multiple factions and aspects of gaming. From a cosplay contest to high-stakes finals matches in League of Legends and CS:GO, viewers will have a chance to see some of the best gamers in the world, gender aside! There are talks slated that cover employment in the gaming industry, and panels covering all aspects of gaming, from play to production. Perhaps even more important to the actual gaming taking place, these speakers, panels, and talks are going to create opportunities for women to find footholds in the industry, and create more inclusive and diverse workplaces for developers across the world, at all stages of production.
GIRLGAMER events have been taking place since 2017, and have seen major success every year. They have globe-trotted from Brazil to Seoul, and have brought visibility wherever they go. This latest edition in Dubai will see fans descend from across the world, and put the spotlight on a group that deserves to be seen. Cheer on these incredible athletes, and help make gaming a better place!
Happy gaming!
The Street Cred Team